Lynne Jack
Founder and Coach
I've been involved in choirs and music since I was a kid, initially at school, then graduated to Miss Jean Graham's Dalvait Singers in Balloch, in the 80s.  I've dabbled in am-dram over the years too and appeared in a few productions which were great fun.
My love and passion is choirs though.  There's nothing quite like a group of people singing together. The buzz you get from that is like nothing else. 
I've got a few years coaching choirs under my belt.  I cut my teeth in the 90s with 5 years leading the Gabby's Folk Group in London, where the youngest member was 4, and the eldest was 84. 
One of my proudest achievements was setting up and coaching a choir of international ladies whilst accompanying my military husband on a NATO posting to Poland, and took them to the Philarmonic Theatre where we performed for the great and the good of Szczecin.  Many of these girls had never sung in public ever, and for most they were singing in a foreign language!
I'm so excited about setting up Singergie.  I feel we're all coming out of lockdown, really feeling the need for community, for belonging, for identity, and most of all, for fun!
I know that Singergie will give that.  Come and see for yourself.
I grew up in Kent, attended Tunbridge Wells Grammar School and then graduated from Lancaster University. I moved to Scotland in 2004 and shortly after joined Sky where I specialise in data forecasting, customer journey design and statistical analysis.
I was a semi-professional* guitarist in the 1990s, gigging around London and the South East.  I still enjoy playing live every week in a local pubs folk/blues night.
I enjoy watching and playing (age dependent!) most sports, particularly love skiing, cricket and golf.
I am not much of a singer although I can hold a tune in a bucket – if you are unlucky, I might belt one out when karaoke comes to town!
*means that they occasional paid us!
Hello I'm Moira Robb, I've lived in West Lothian for over 30 years and originally from Edinburgh. I'm married with two grown up children and I am now a semi-retired HR Consultant after having been a Central Government career employee for over 40 years.
Music has always been a part of my life from singing in church/school choirs and community choirs, to learning to play guitar(badly) so that I'd be allowed to sing along with my brother and his makeshift band as a backing singer (mostly for family gatherings) . Then as a parent, encouraging my son from the age of 3 years to sing songs, and later at age 10, to play musical instruments and then write and perform his own music.
I am now a proud 'mum groupie' of his current Indie Rock band and love watching him perform his own songs at gigs- along with an entourage of other mum and dad groupies it has to be said (although we do tend to keep a discreet distance from the stage to allow the younger followers a better view).
I love being part of a community choir and have seen, firsthand, the difference joining a choir can make to someone's life and mental wellbeing.  I enjoy meeting and making new friends and generally having fun and singing.  What better way to shake of the stresses of life!"
Music and in particular singing, has been a huge part of my life from a very early age and I think I was probably singing before walking and talking! I have lived in Glasgow all my life, am married with 2 grown up 'kids' and have a wee cocker spaniel called Teddy. I have always sung in choirs growing up and am still an active member of The Mummers Theatre group in West Dumbarton.
I begun my career as a primary teacher working in various schools in different areas of Glasgow. Music has been central to my teaching, always taking choirs, organising and running school concerts and shows, assemblies and services where I would play the piano in the style of Les Dawson much to everyone's amusement! I was proud and privileged to be appointed as Head Teacher of a primary and early years centre in East Dunbartonshire. While I loved my work, I have now semi retired ( I like to call it 'rebooting' !) and am enjoying having more time to take on new challenges and opportunities.
Music, as well as being good for the soul, brings people and communities together and has a universal language which can break down many barriers. My Sighthill choir, many of whom were asylum seekers and spoke no English, went on to win a Burns competition and were part of a BBC programme called Rabbie's Bairns. They could sing 'The wee cooper o' Fife' with the best of them and in a Scottish accent no less! During my time working in a school for complex learning difficulties, I learned to communicate with sign language. I took this life skill with me, teaching Makaton and encouraging singing and signing which I still have a passion for sharing.
I am so excited to be joining the Singergie team and am looking forward to making new friends, making music together and most of all having fun!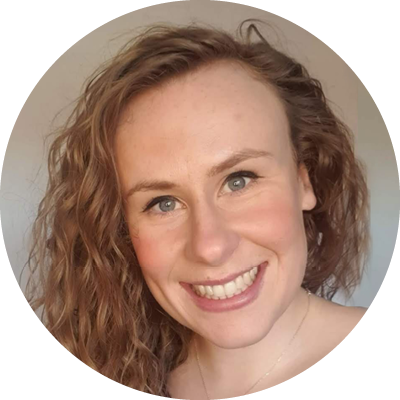 I am a singer, performer, song-writer amongst a few other things and have been a self-employed musician for the last 5+ years. Originally from Aberdeenshire, I lived in Glasgow for 11 years before moving to Bathgate recently. I work part time for Hope City Church in Edinburgh (our venue!) doing music based things and when I'm not there I am a self employed musician, writing, taking on gigs solo or with bands, teaching or running workshops in various places. I play guitar and (basic) flute! I like to sing in a variety of genres including pop, soul, gospel, jazz, folk and blues.
I have been part of community choirs from a young age. I love singing in choirs – I think there's nothing more special than a group of voices singing together in harmony. The community and family you can end up belonging to as part of choirs is a beautiful thing – I especially love the tea breaks to have a decent blether!
I can't wait to get started and get singing!
Chris Rodger
GUITARIST / ACCOMPANIST
Chris is our Guitarist / Accompanist and one of our music arrangers.
He has many years of experience as a working musician, including studio session work, touring in the UK and Europe, and accompanying choirs!
He currently plays electric guitar and sings in a popular wedding and function band.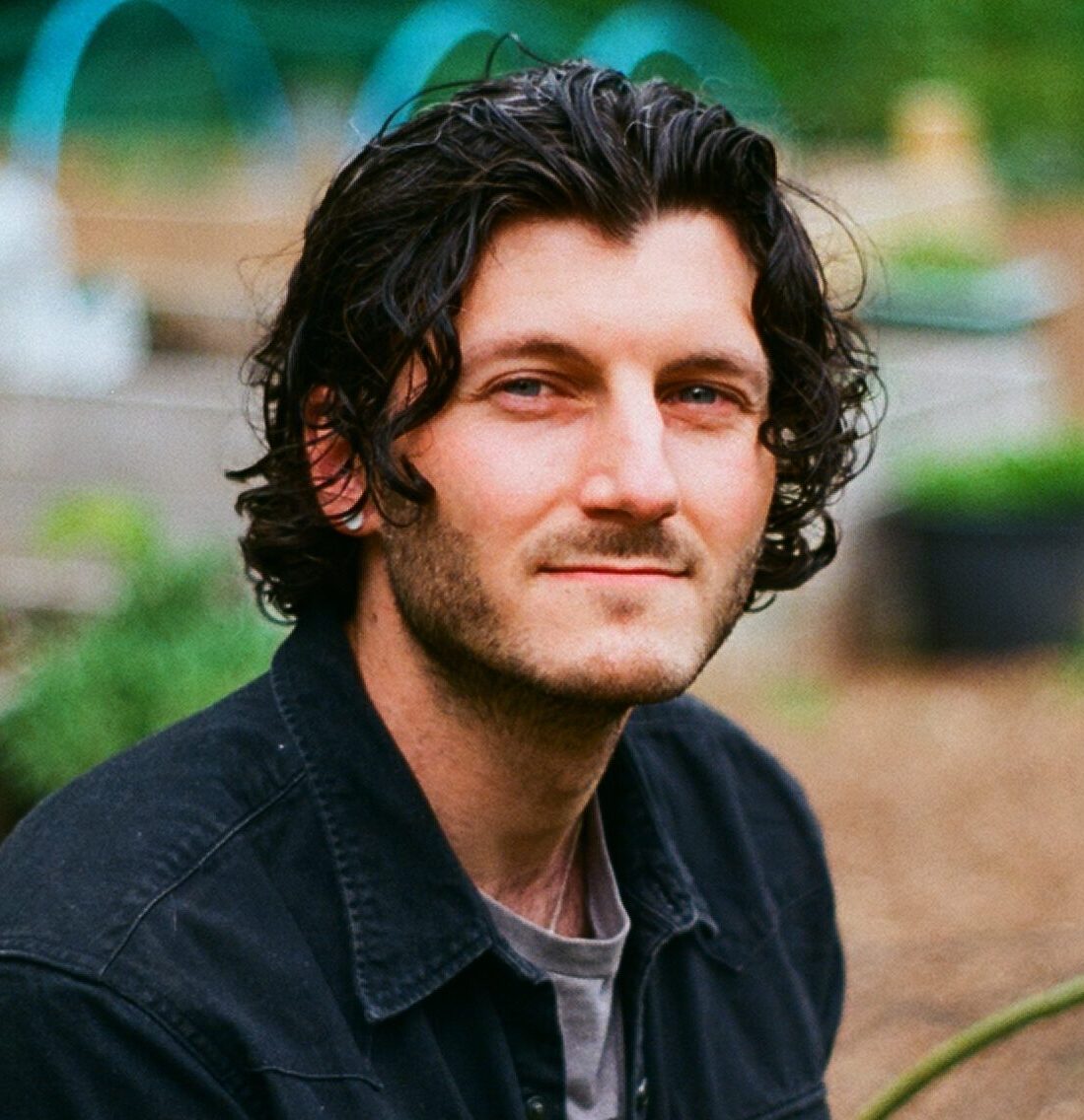 Matthew Rhind​
Guitarist / Accompanist
I'm originally from Nairn in the Highlands and moved to Edinburgh at 18 to study for a Bachelor of Arts in Popular Music. I've been around the world these last few years to India, Canada, and Spain, and now I've returned to Edinburgh to advance my career in music. On weekends you might find me singing in your local pub or hotel, and I also write my own music under the name Hampi.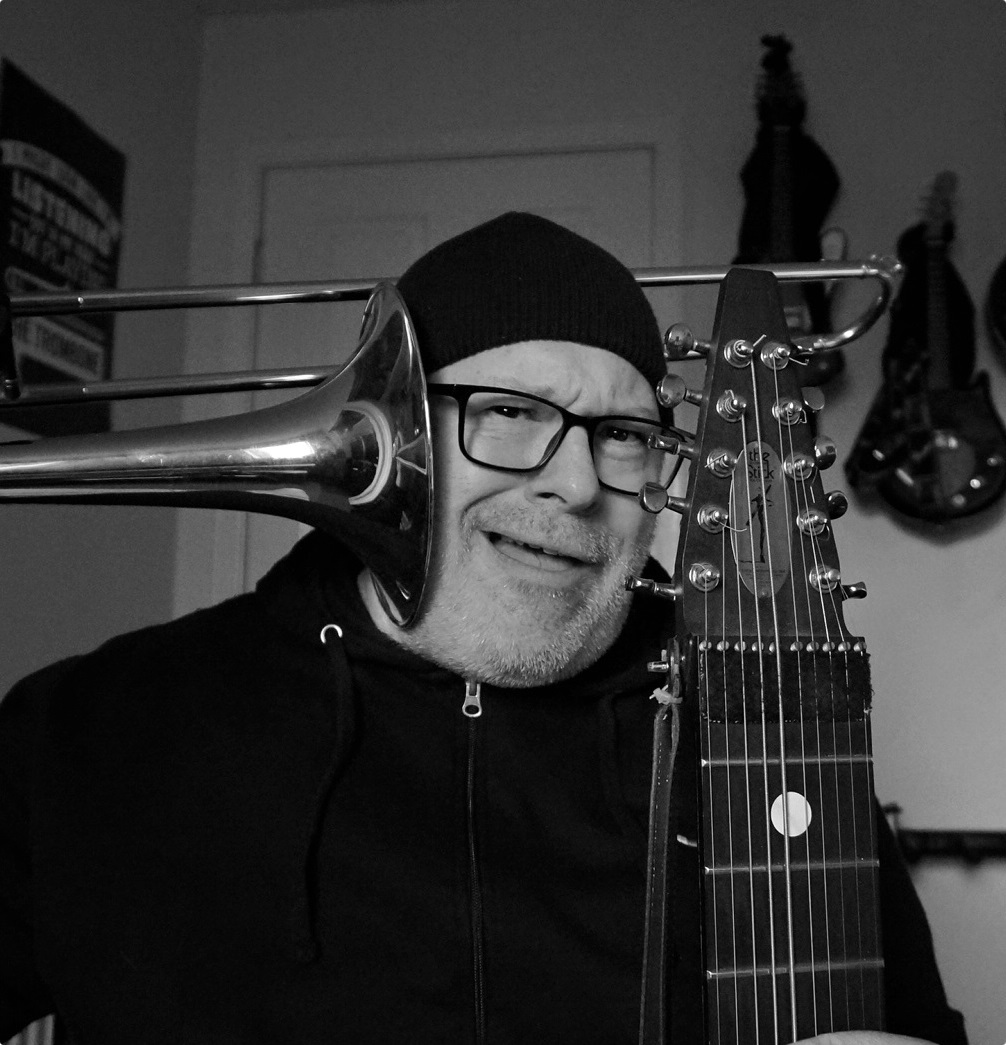 Dave Dominey
Guitarist / Accompanist
I studied music in liverpool a long long time ago…
My first instrument is the bass guitar but I like to try different ones too.
I play double bass, guitar, piano, chapman stick, ukulele, mandolin, tenor and soprano trombone and probably some others I've forgotten about.